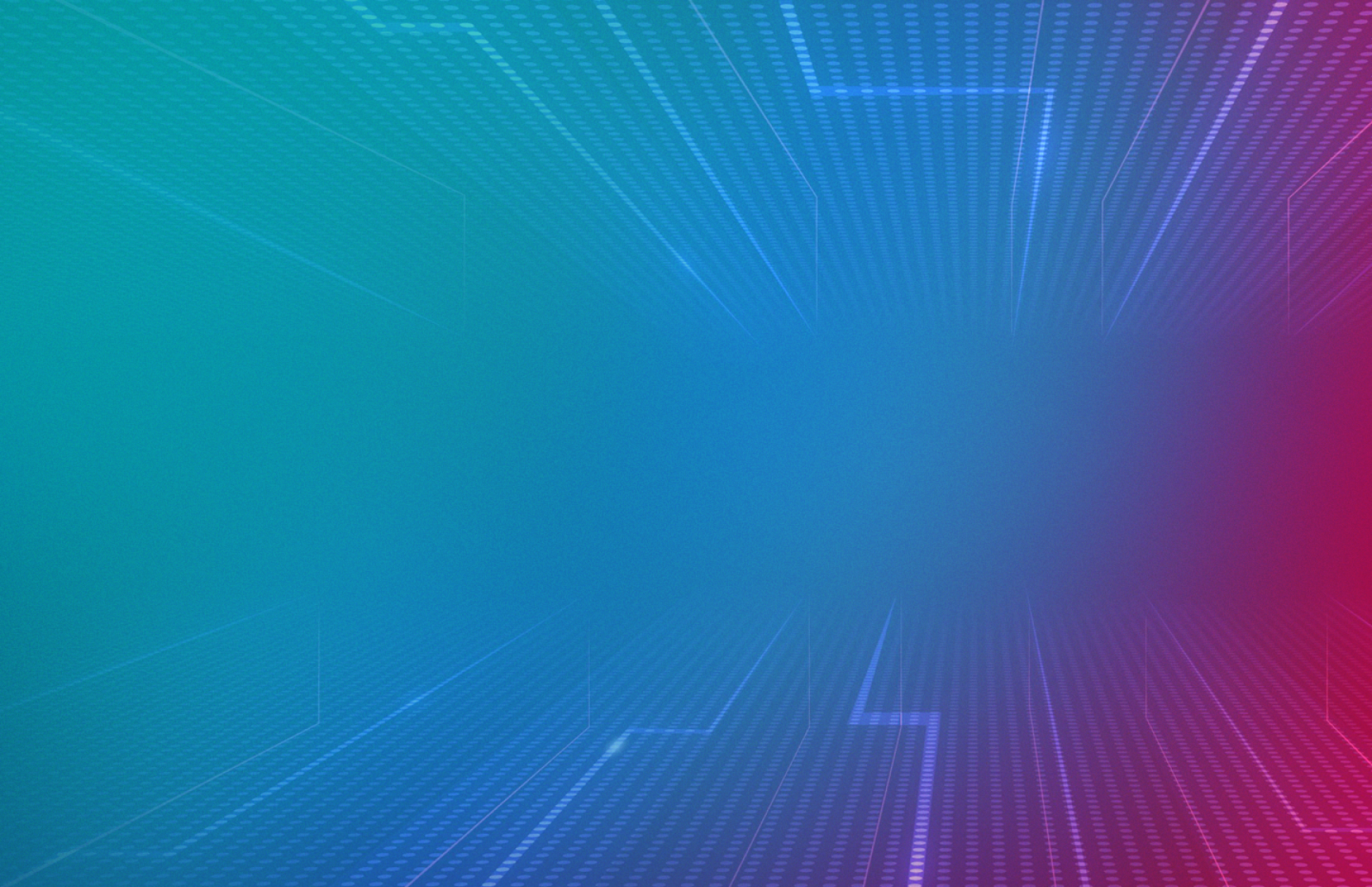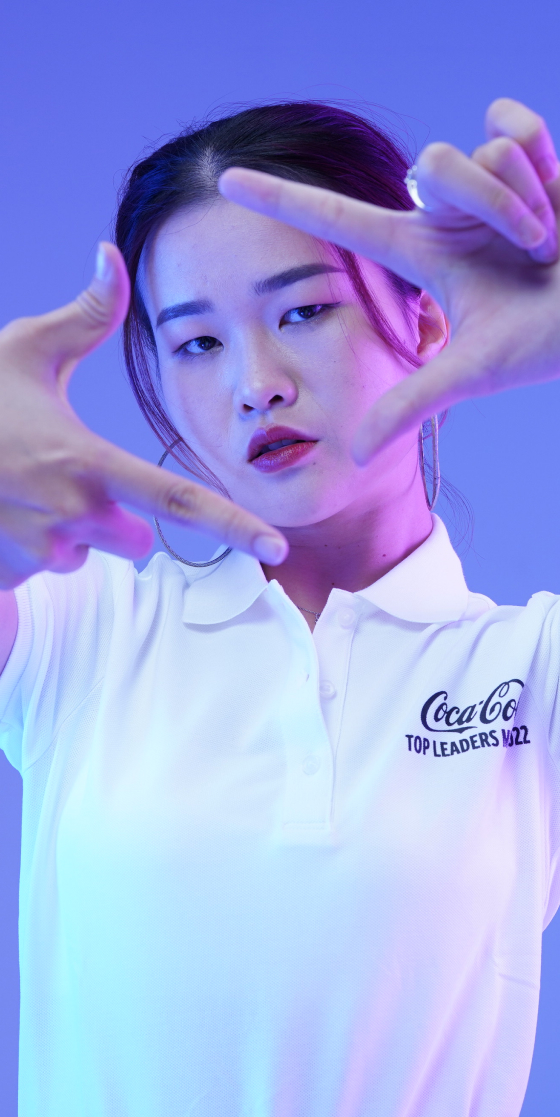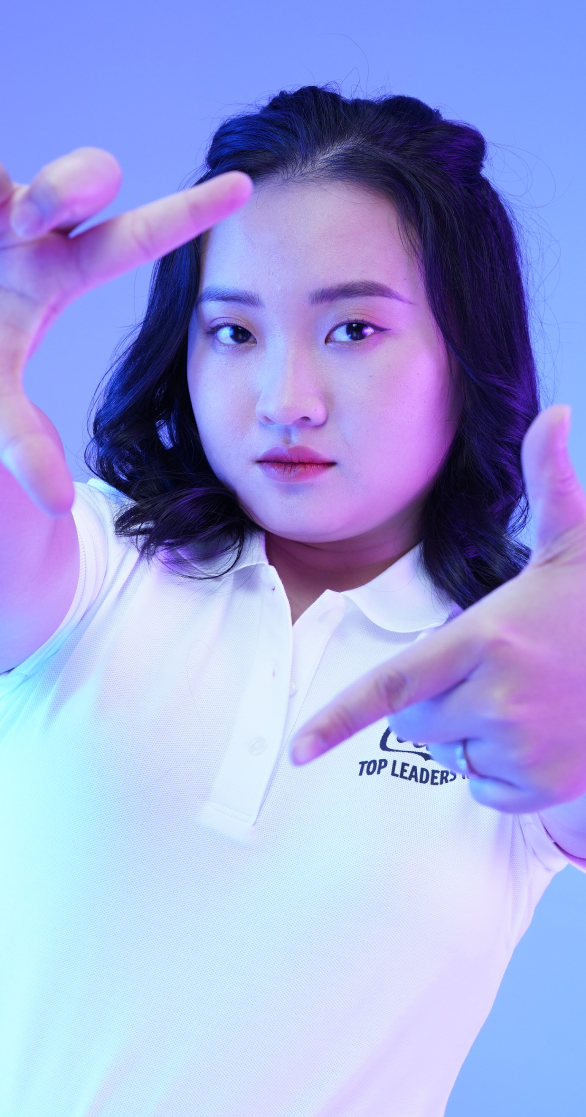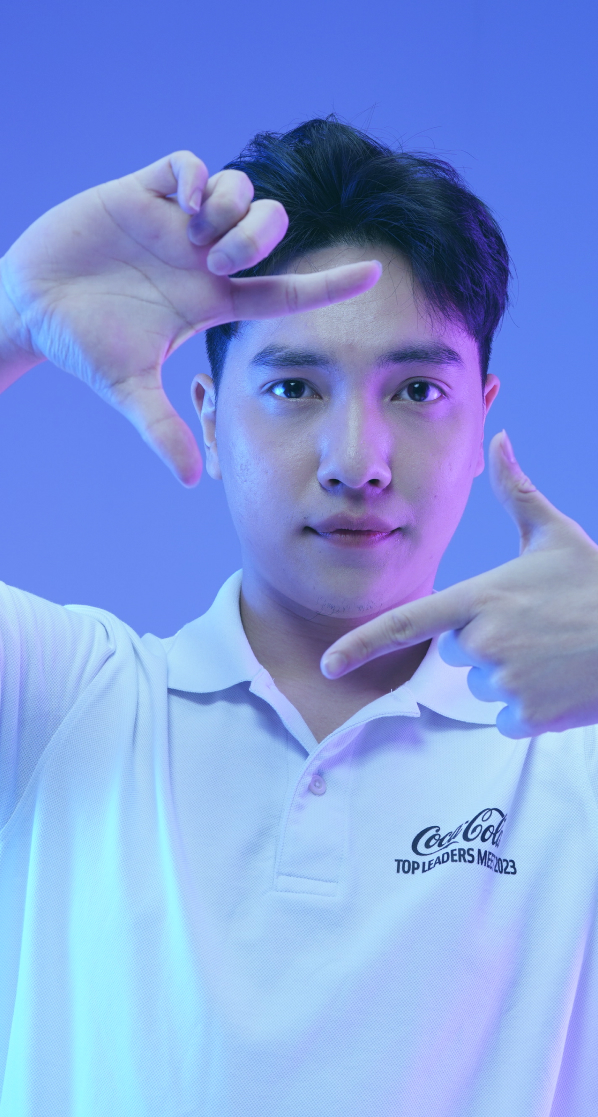 shape your future.
lead the game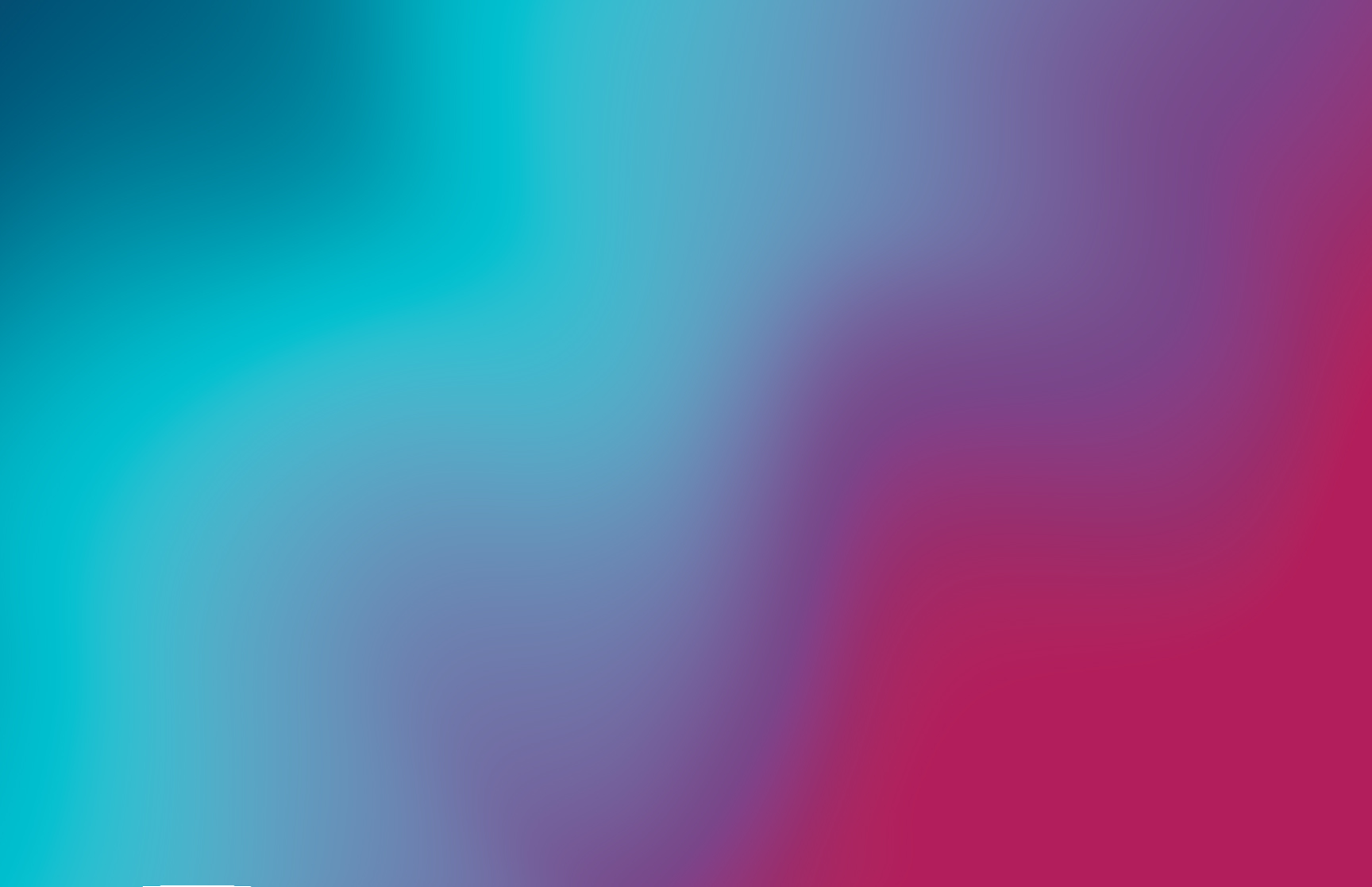 ASPIRE FUTURE LEADER PROGRAM
A global initiative that brings together young talents and groom them as tomorrow's leaders. Explore Life at Coke through Aspire today and discover the amazing global opportunities that await you!
Whatever your aspirations are and wherever you may be in your leadership journey today, Life at Coke is waiting for you. The question is: are you ready to Aspire for More?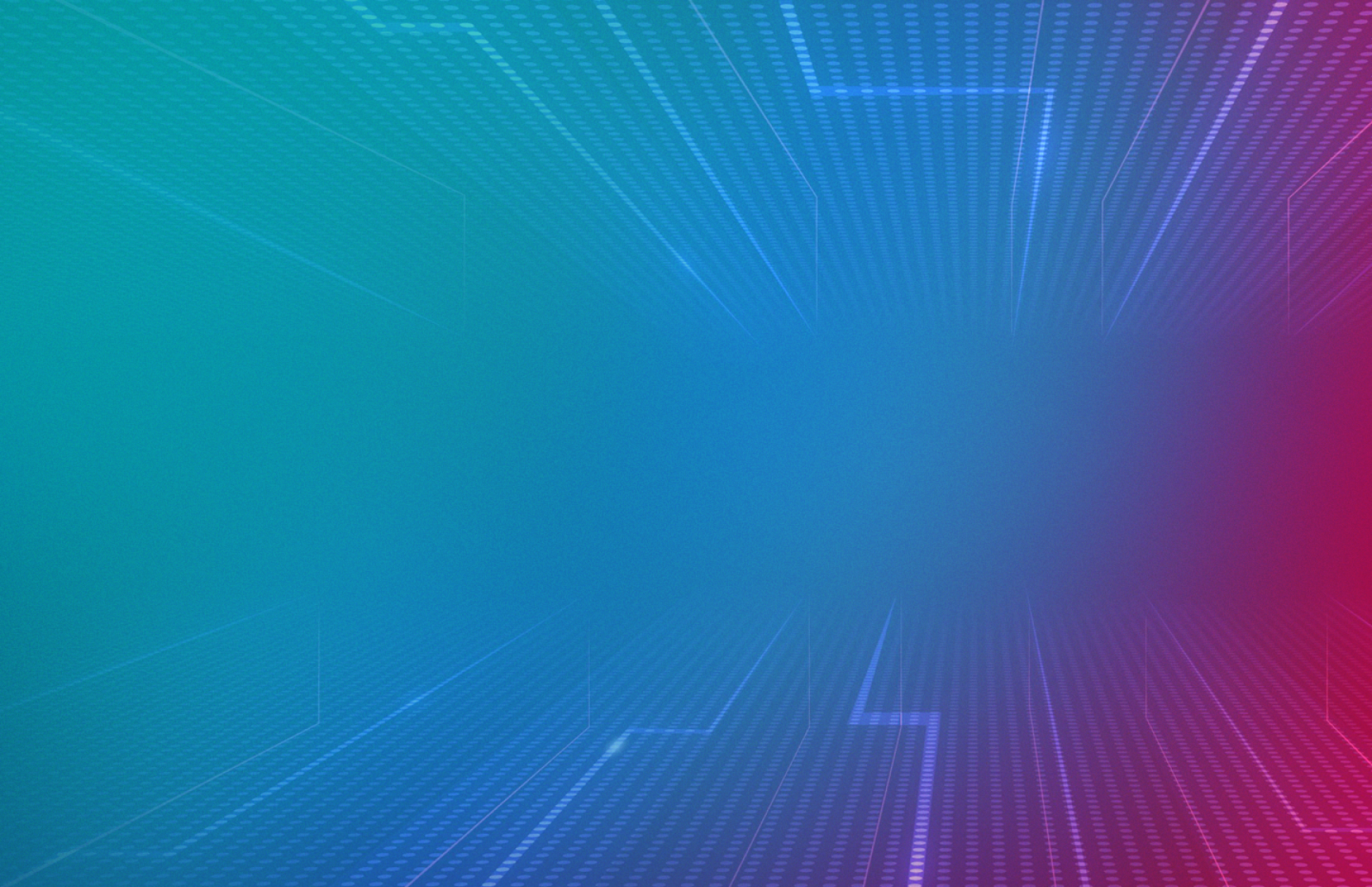 ASPIRE FUTURE LEADER PROFILE
Able to take full-time job from July 2023

Final-year students or fresh graduates with less than 02 years of working experience and GPA >= 7.5/10.0 at least

Proficient in English (both of spoken and written communication)

Be an excellent problem solver, industrial trailblazer, innovative futurist, growth enthusiast and people lover

Be ambitious and willing to challenge yourself, expose learning agility across diverse domains

Be interested in starting a successful career in one of the following areas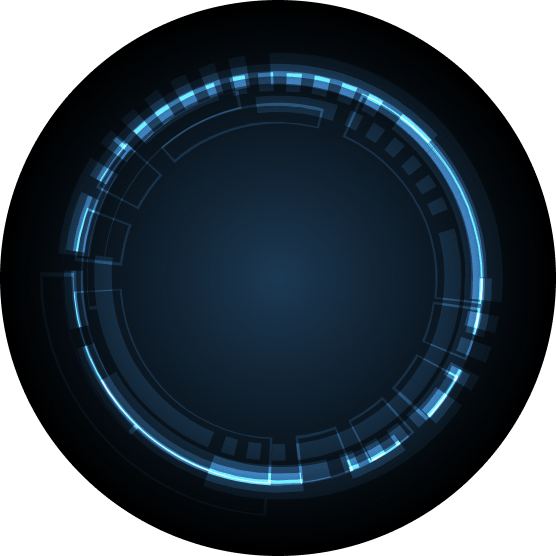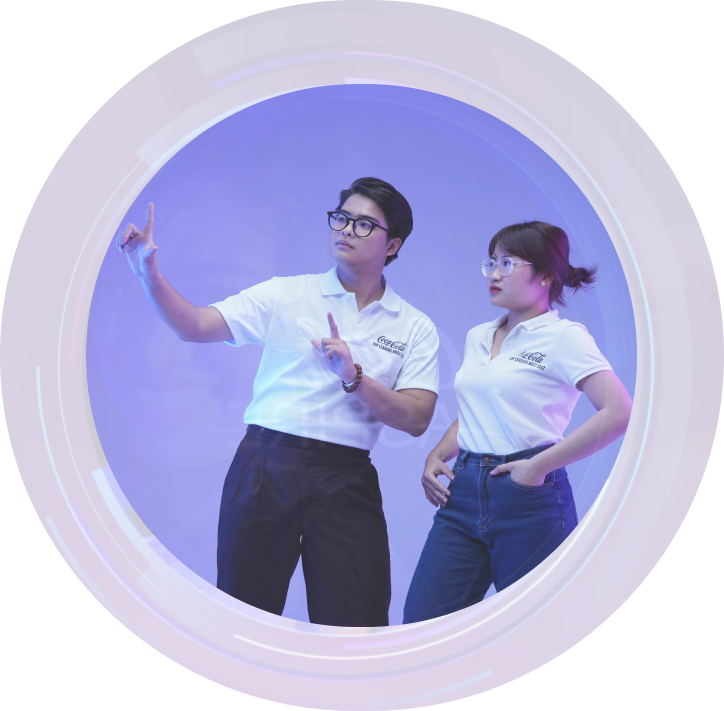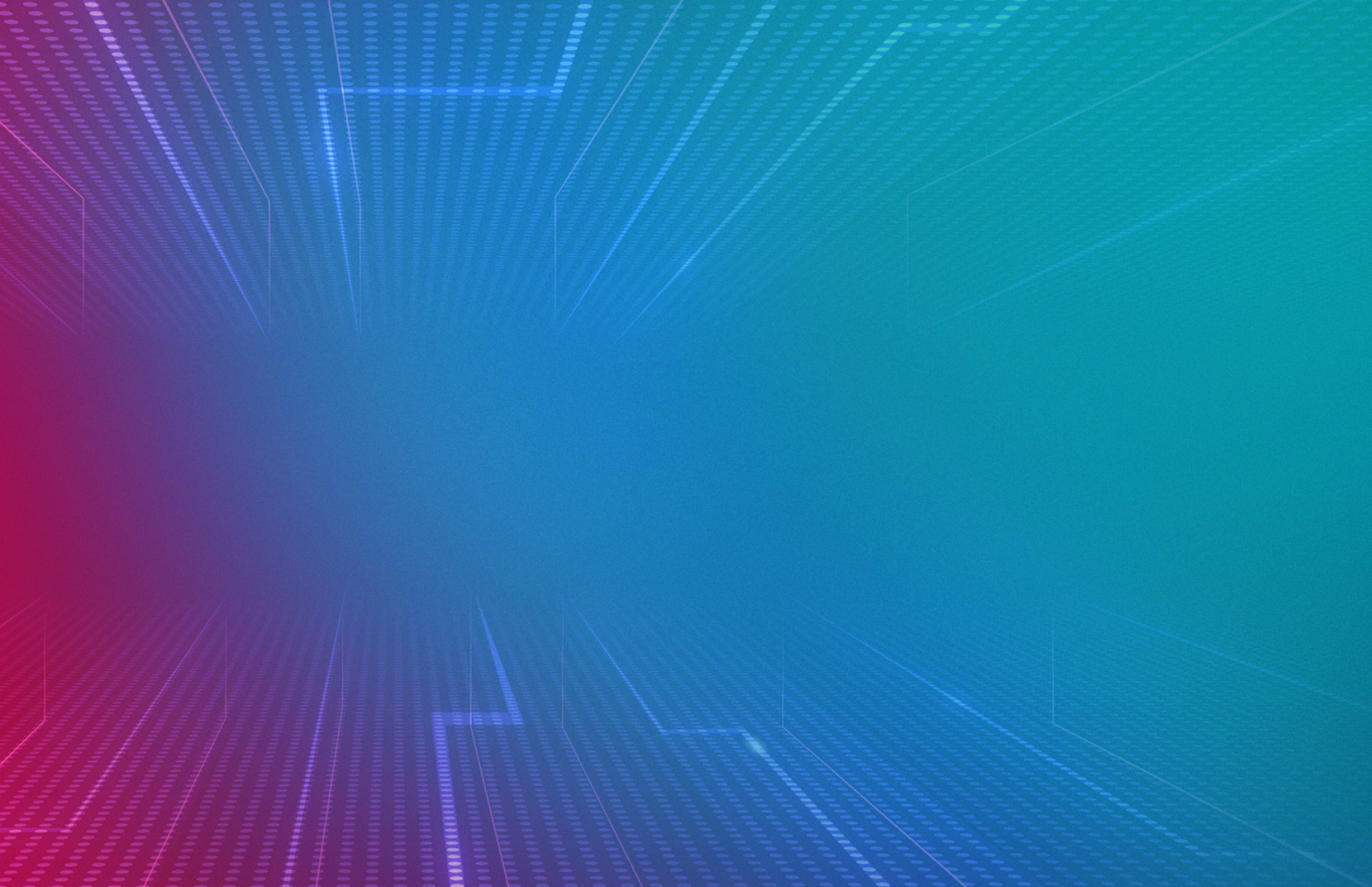 Rotation 1 (6 month)
Core function assignment
Business acumen

Rotation 3 (6 month)
Cross-function shadowing
Home function project
Team management responsibility

Rotation 1 (6 month)
Core function assignment
Cross-functional Project

Rotation 4 (6 month)
Special assignment outside core function
International assignment or project within Swire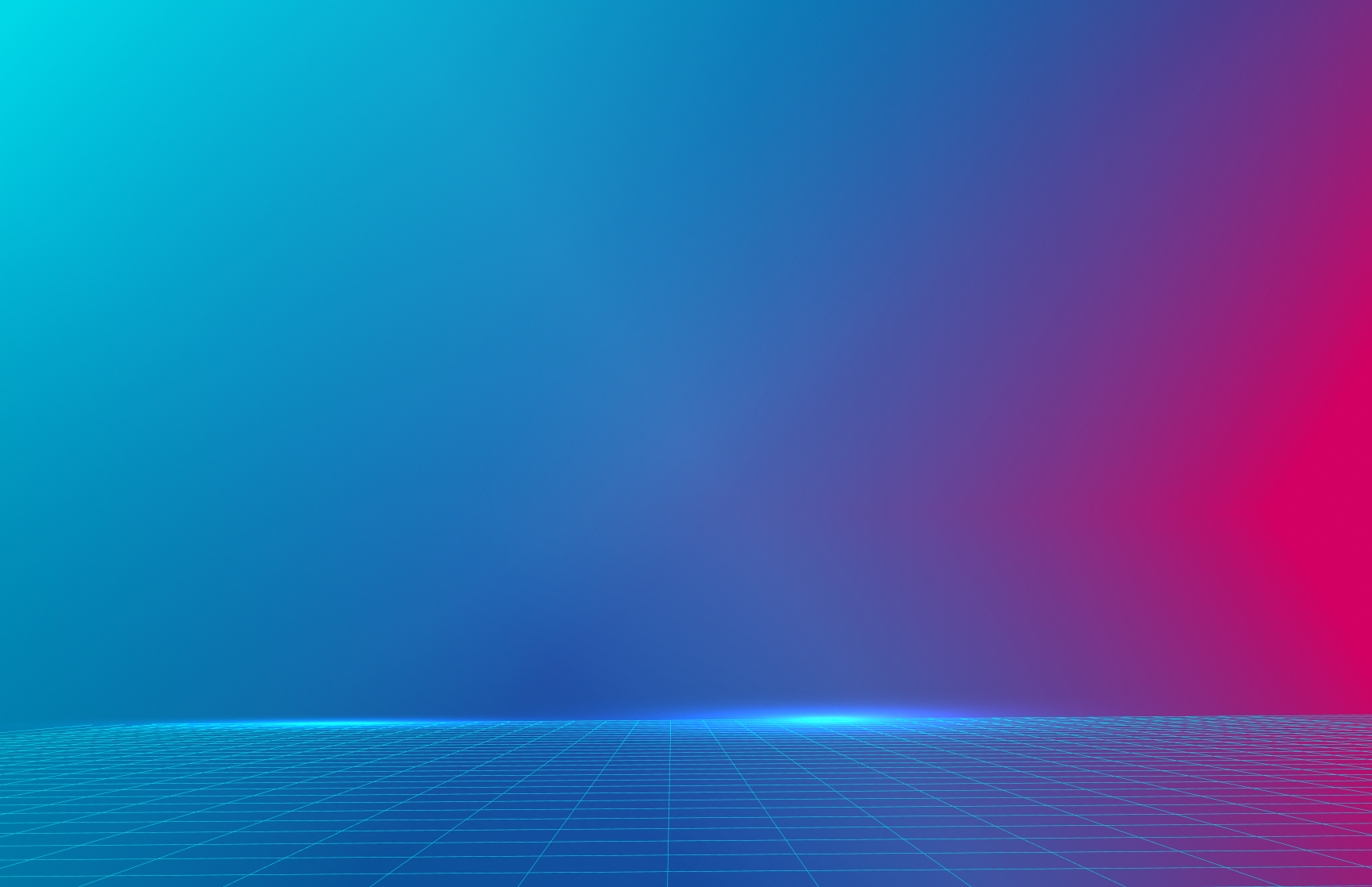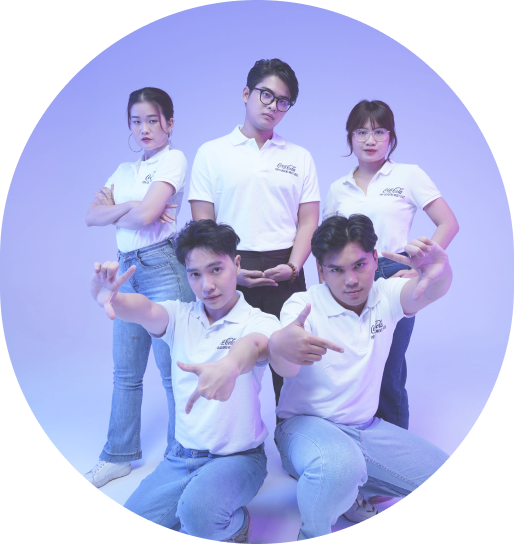 Agility
Fast-track your career with 24 months of exciting learning opportunities across functional rotations to discover yourself and hone your skills
Growth
Get first-hand mentorship from leaders across the organization as you continue your development journey and shape your future
Impact
Make a positive, long-lasting impact on the business and beyond to together shape OUR bright shared future.
Diversity
Explore the diversity of our culture as you embark on exciting projects at a borderless scale and network with global teams across our markets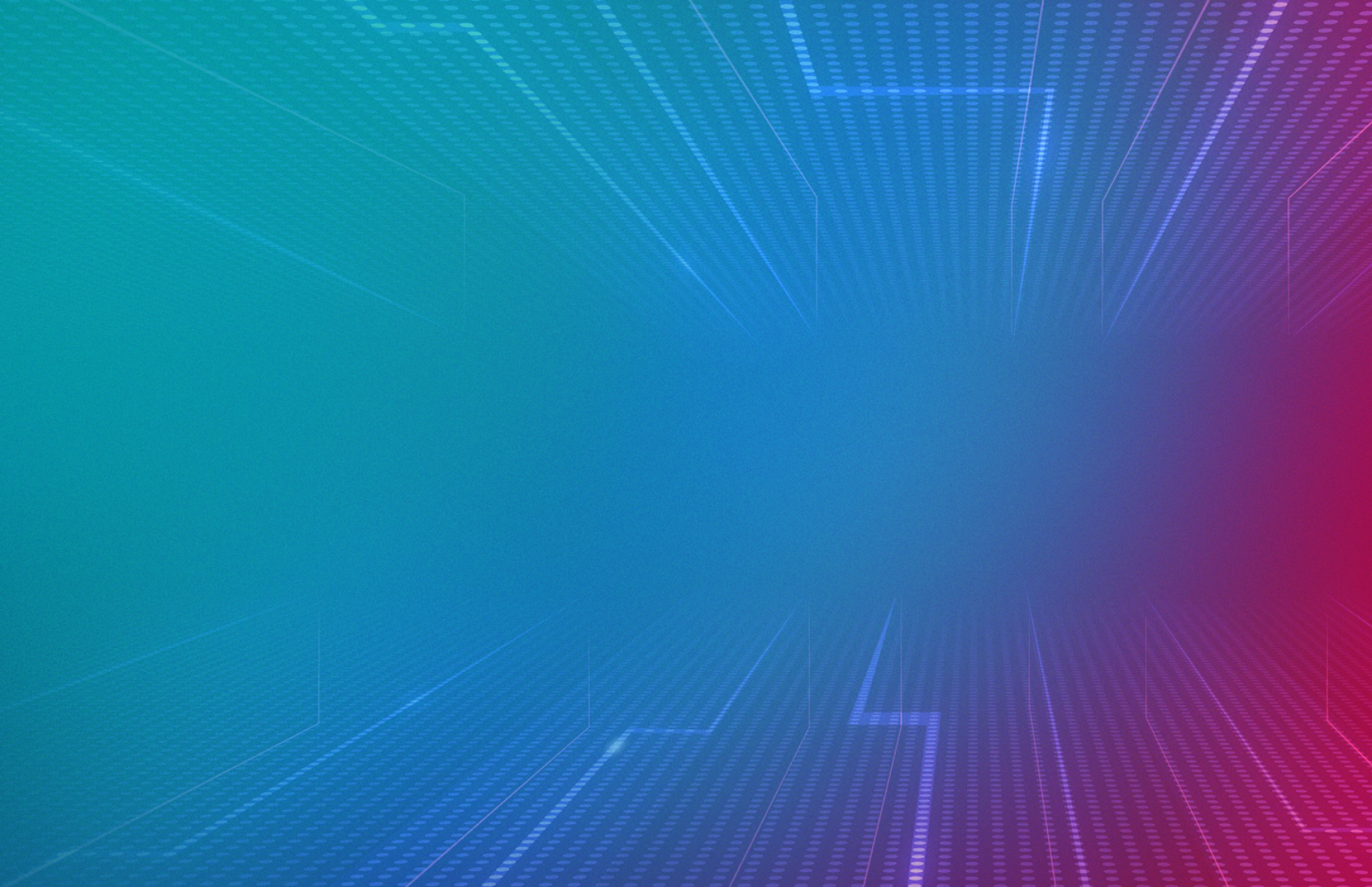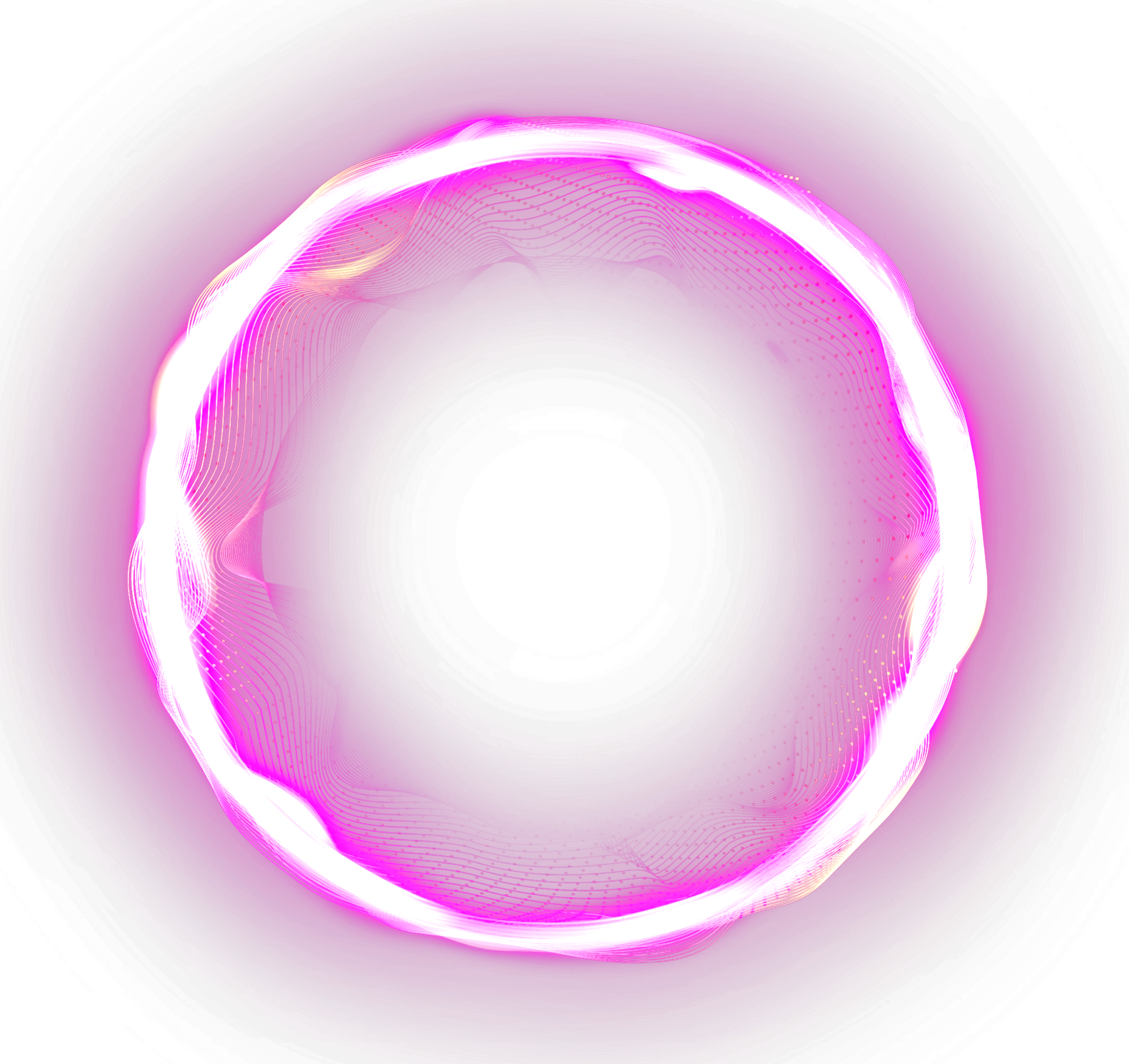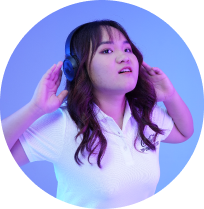 COMMERCIAL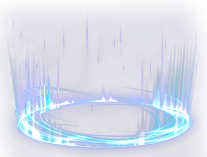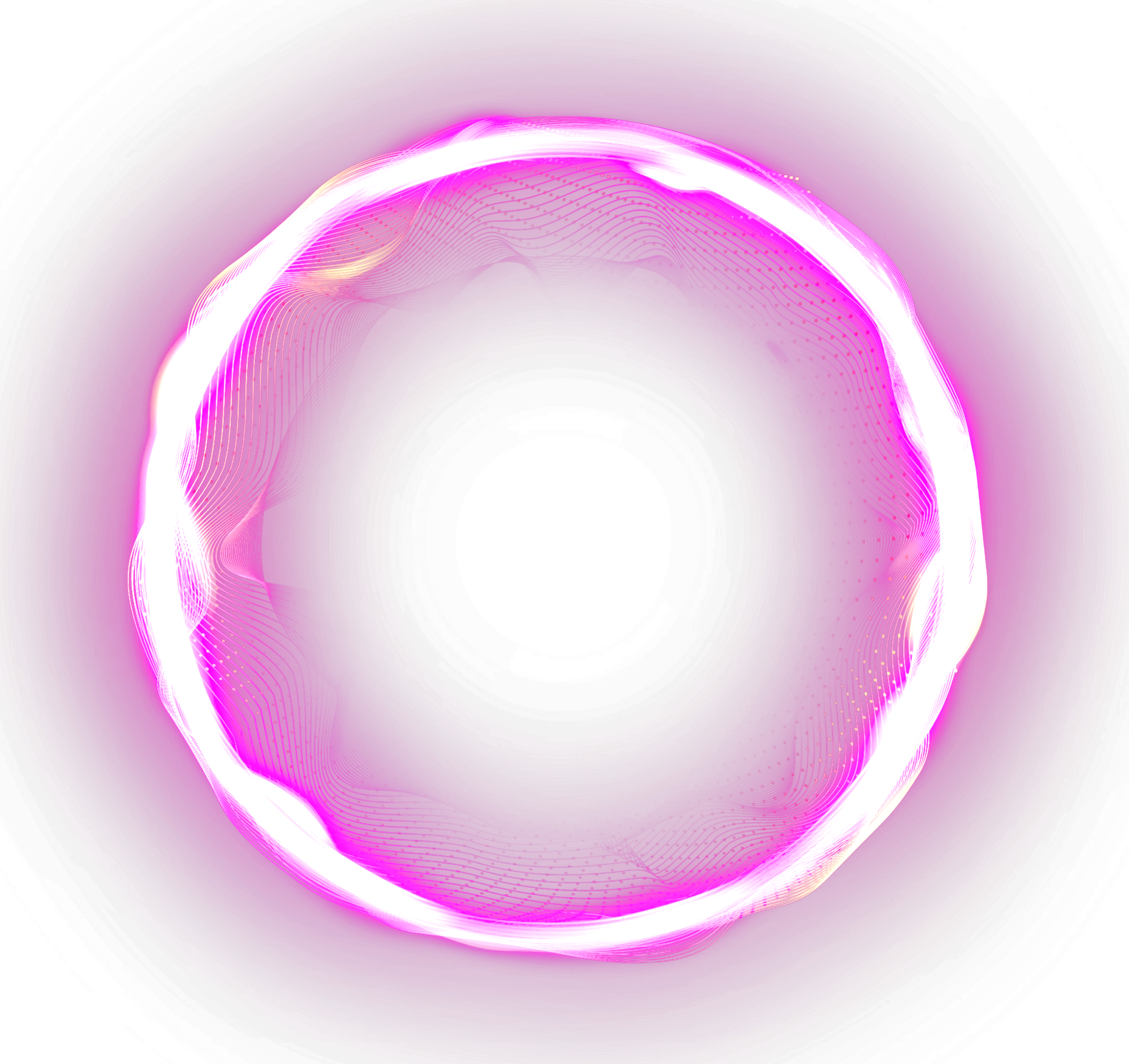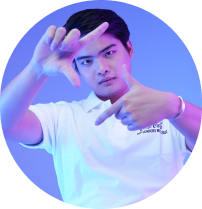 FINANCE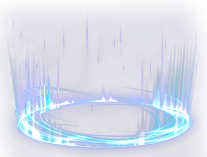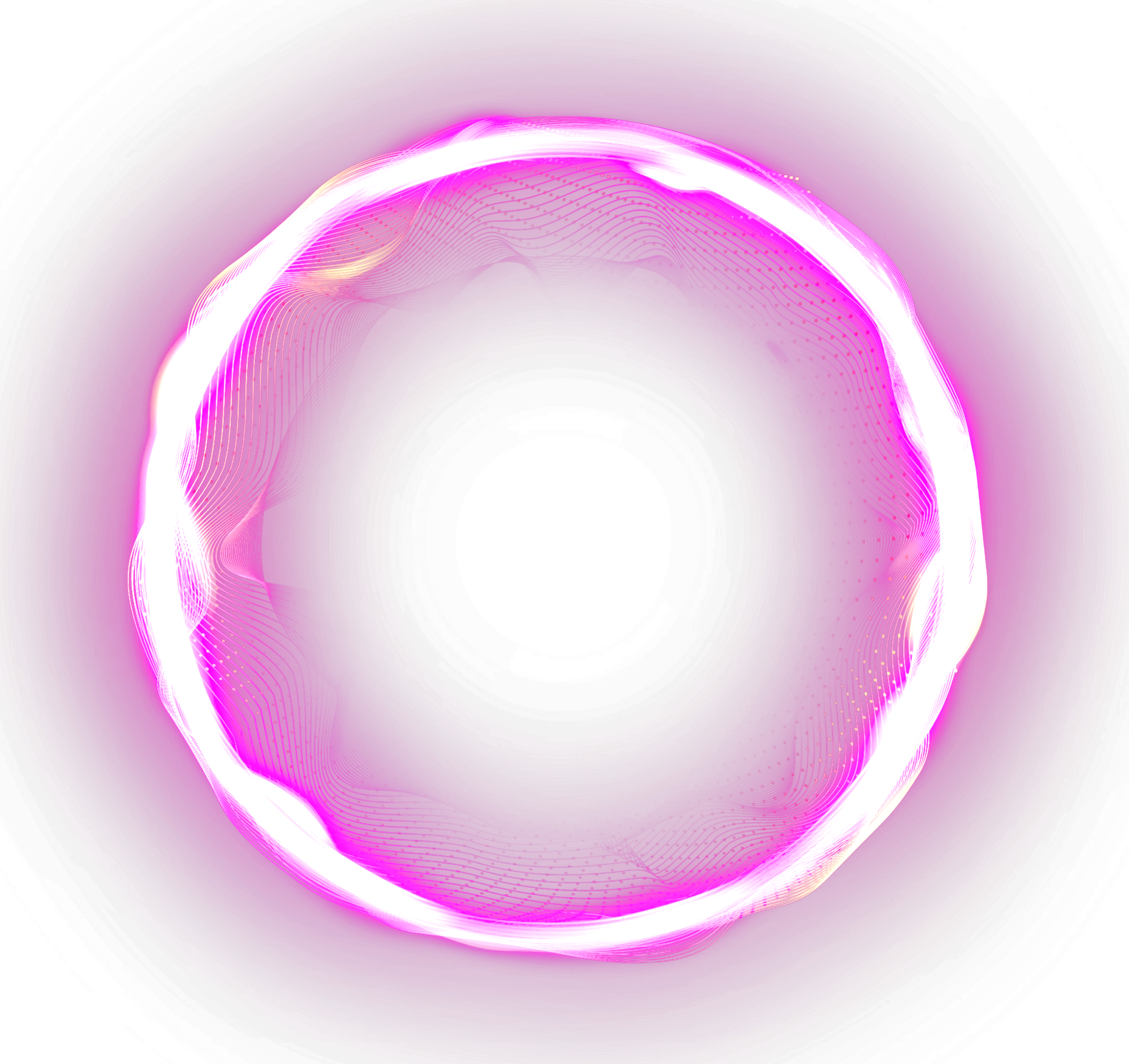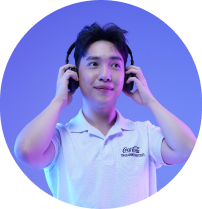 IT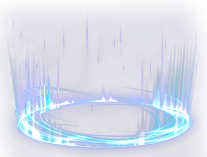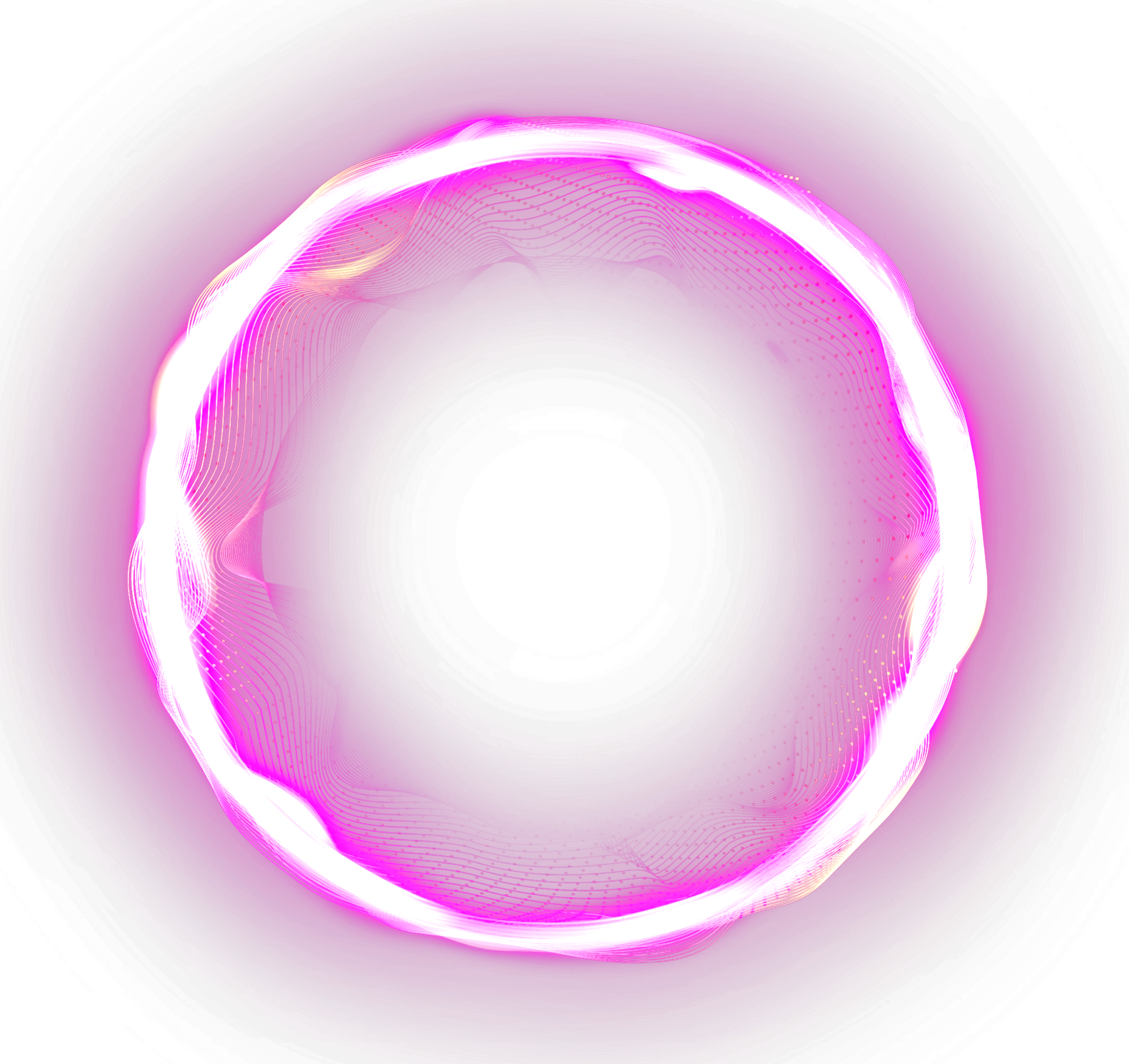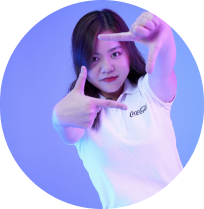 SUPPLY CHAIN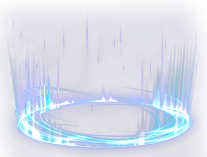 Video feedback of candidate
Video feedback of candidate
Video feedback of candidate